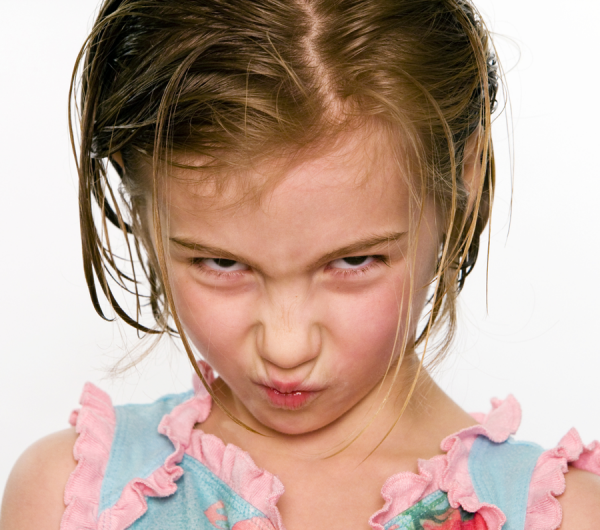 Choosing the correct Day Nursery for your child can be very daunting.  It is so important to choose an environment where your child can grow and flourish.  That is why our Cheshire Day Nursery offers introductory sessions where you can bring your child along to see how they will make the transition to day nursery life. 
Our experienced team of staff have been carefully screened to ensure that not only are they qualified for the position, but they have a love for the job they do.  Most of our staff are long serving members and we pride ourselves on the fact that we have a very small staff turnover which mean that all the children in our care have consistent and attentive care.  We also operate an open door policy, which means you can stop in at any time of the day for a visit without making a pre arranged appointment.
Meal times and nutrition are also high on our list of priorities.  We ensure that our children have a well balanced diet and that our meals and snacks include a variety of fresh fruit and vegetables.  Drinking water is provided for the children all day and they have easy access to refreshments during the day.  Our kitchen staff can cater for any dietary requirements your child may have whether this be an allergen issue or for religious requirements.
If you are looking at choosing the right Cheshire Day Nursery for your child, get in touch with us and we will be happy to discuss any requirements you may have.  We also offer free grant places to children aged 2, 3 and 4 years old and we can help you complete your application forms.