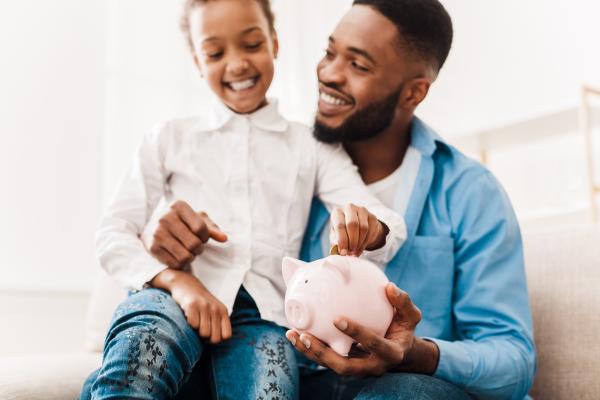 The Government has resumed a drive to encourage parents to sign up for Tax-Free Childcare to pay for holiday clubs during the school summer holidays.
Our day Nursery in Cheshire offers Free Grant Places for 2, 3 and 4 year olds.  If you would like to find out if you qualify, please contact us here.
Official figures reveal that take-up of the scheme has been less than expected with £800 million being given back to the Treasury since the scheme began.
HM Revenue and Customs (HMRC) has released results of a YouGov poll that found almost a third of British parents (31 per cent) feel stressed trying to arrange childcare for the school holidays, in a bid to boost take up of the scheme.
The poll also found that just under a third of parents (30 per cent) worried about balancing their job and school holiday childcare and over half (54 per cent) admitted they look forward to their children returning to school in September.
HMRC is reminding working parents that they can use Tax-Free Childcare worth up to £2,000 per child per year to pay for childcare at more than 58,000 registered childcare providers including school, football, art and tennis clubs, which have signed up across the UK.
Parents are advised to apply for Tax-Free Childcare, and 30 hours free childcare, before the end of June in time for next term using the Childcare Choices website (www.childcarechoices.gov.uk), which sets out all current Government childcare support.
Chief secretary to the Treasury Liz Truss, said, 'Organising childcare for school holidays is important for parents. Tax-Free Childcare and 30 hours free childcare help make things easier by cuttings thousands of pounds from the childcare bills of working parents.
'So, I hope families across the country visit the Childcare Choices website to take advantage of the offer available from the Government, and enjoy the holidays.'
Children and families minister Nadhim Zahawi added, 'We are spending more than any other Government on childcare because we want every child to get the best start in life.
'We are supporting as many families as possible with access to high-quality, affordable childcare helping to put more money in their pockets and balancing work and family lives.'
Last week, shadow early years minister Tracy Brabin defended childcare vouchers and said that a Labour government would scrap Tax-Free Childcare.
The Childcare Service website, which parents use to register for 30 hours and Tax-Free Childcare, has been plagued with glitches since its launch last year.
Earlier this year it was revealed that HMRC has had to pay out £40,000 in compensation to parents signing up for Tax-Free Childcare for inconvenience and expenses, due to problems caused by the website's failure.