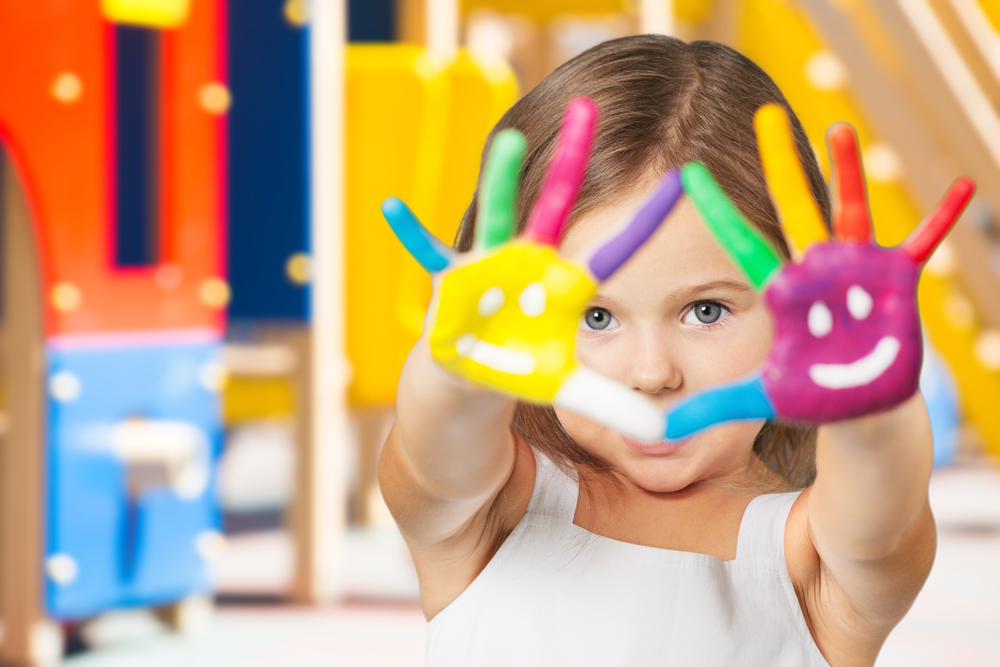 Child development expert Robert Winston says child-initiated playtime is undervalued and wants Ofsted to reject the 'flawed' findings of its own report, which recommends four-year-olds be pushed harder to improve their writing, reading and maths.
In the letter, sent to Ofsted Chief Inspector Amanda Spielman and the new Education Secretary Damian Hinds, Lord Winston joins nursery and reception teachers to dismiss Ofsted's Bold Beginnings report.
The Ofsted report recommended teachers work harder to ensure Reception pupils learn reading, writing and maths.
It also stated some schools did not have a 'sufficiently challenging curriculum' in Reception class. The report blamed 'missed opportunities' on teachers who did not move pupils on fast enough from their starting points, 'particularly in reading, writing and maths'.
Signed by more than 1,850 people including Neil Leitch, chief executive at Pre-school Learning Alliance and Shadow early years minister Tracy Brabin, the open letter states: 'We are writing to express our concern over the possibility of the Government introducing developmentally inappropriate practice into Reception classes in England.
'Our main concern is that the research underpinning the report is flawed and biased. The report is based on visits to less than 0.25 per cent of schools.'
'Not one mention of play'
The letter, coordinated by Keeping Early Years Unique, said the report's findings recommended teaching in Reception classes be similar to teaching in Year One with a 'narrowing of the Reception curriculum to focus on literacy and maths; more adult-led, formal teaching; and less recognition of the potential benefits of learning through child-initiated play.
'There is not one mention of 'play' in the report's recommendations, whereas there are 15 separate references to phonics, reading, writing and maths. There are also some worryingly specific and absurd recommendations - for example that schools should ensure reception children are taught 'how to sit correctly at a table'.
The letter added: 'It is a potential disaster for early years education that these child-led, play-based, individualised approaches have not been fully recognised or valued in the 'Bold Beginnings' report.
'We expect Ofsted and the Department for Education (DfE) to take our concerns seriously. We ask senior leadership teams to have confidence in their teachers and to give them the freedom and support they need.'
Our Cheshire Day Nursery encourages our kids to play freely and to learn in their own ways.  We encourage independence within the age group rooms and allow kids to take the lead in the day to day learning.  We are OFSTED approved and we do adhere to EFYS learning guide.  Our Cheshire Day Nursery also offers up to 30 hours free childcare for 2, 3 and 4 year olds that qualify.  If you would like to visit our Cheshire Day Nursery, please contact us or you can drop in at any time as we operate an open door policy.