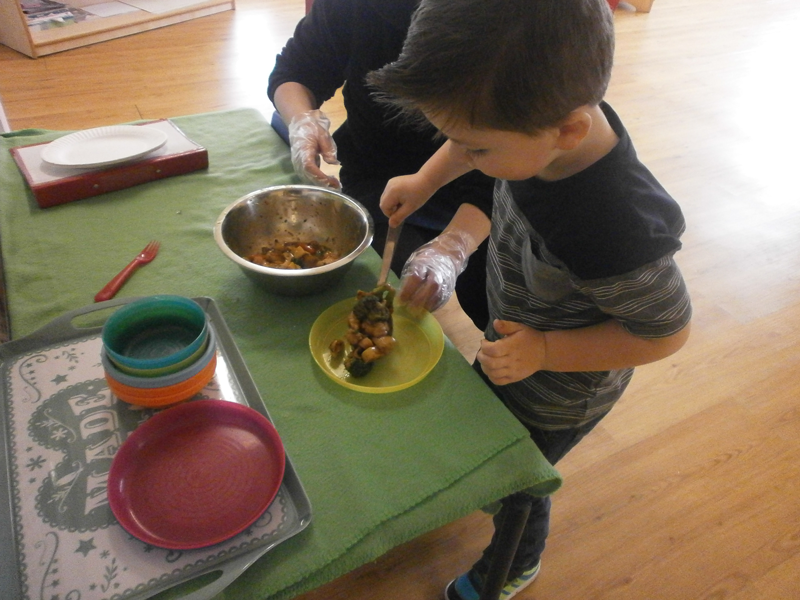 Our OFSTED approved Liverpool Day Nursery does offer the 30 hours of free childcare.  If you would like to find out if you qualify, please contact one of our Day Nursery staff here.
The Government launches its 30 hours 'free' childcare scheme, childcare practitioners are warning they will be forced to charge parents to top up the Government's underfunding of the scheme.
From last Friday, working parents of three and four-year-olds will be able to claim 30 hours of 'free' childcare. The policy to double the existing 15 hours of 'free childcare' was the Tories' 'jewel in the crown' of their 2015 manifesto.
However, the Pre-School Learning Alliance and National Day Nurseries Association say the scheme is in disarray with some nurseries claiming it will make their business unsustainable and force them to shut and others saying they will have to start charging parents for extras like meals and snacks.
A survey carried out by the Alliance in August reveals that 49 per cent of childcare providers plan to increase how much they charge for additional (non-funded) hours as a result of the scheme and 52 per cent plan to make changes to what they charge such as meals, snacks and trips. Thirty-eight per cent fear they will not be sustainable in 12 months' time.
Neil Leitch, chief executive of the Pre-school Learning Alliance, said: "As one of the Government's flagship policies, the launch of the 30-hours offer should have been a day of celebration. Instead, all we have is a policy in chaos.
"The Government's total refusal to tackle, or even acknowledge, the fundamental problem of early years underfunding has left providers across the country struggling to find ways of delivering the offer that won't force them out of business."
The Alliance's poll also found that 74 per cent of childcare providers stated that their current funding rate is less than the cost of providing a place. In addition to this, the same 74 per cent cited that this shortfall would leave them out of pocket by nearly 20 per cent.
To bridge this funding gap, many nurseries have had to be 'creative' just to 'make ends meet'. The manager, Sarah Presswood, from George Perkins Day Nursery in Birmingham, which Ofsted recently rated as 'Outstanding', explained how her nursery has had to adjust.
She said: "We are offering 30 hour funded places because we're concerned that if we don't families might look elsewhere for childcare. We said that we will try it for a year until the national minimum/living wage goes up again. However, the only way we can do this is to ask parents to pay for 'additional services', which are things we have never charged for before. "Additionally, we have put fees up for younger children and non-funded hours. Ultimately this policy will lead to a reduction in quality and choice for parents as providers close or cut corners to remain sustainable."
It's not just the nurseries who have reservations. In a research poll by comparethemarket.com, which questioned over 2,000 parents, it was revealed that more than a quarter of parents felt the policy could lead to a decline in the quality of childcare services being provided.
The majority of parents however, were 'confident that the policy will provide their families with a bit of financial relief'. The Government has estimated that the scheme will save families around £5000 per year per child.