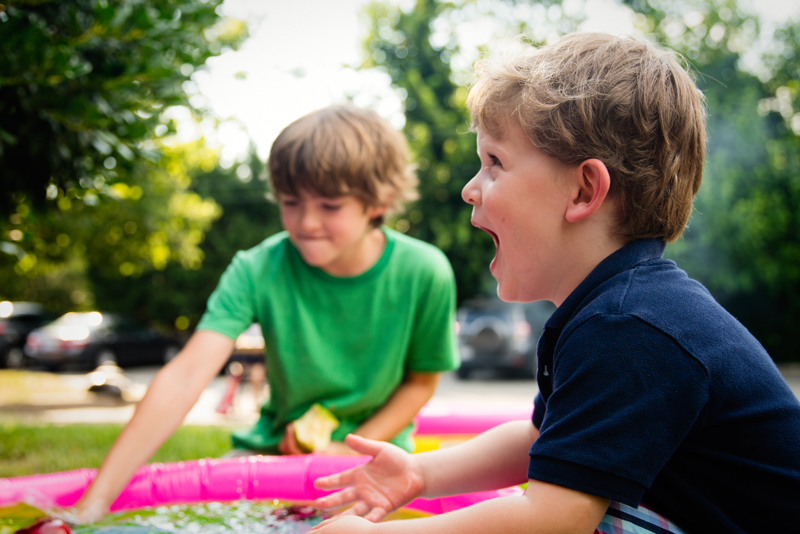 In the widening controversy over the failure of a HMRC website designed to administer the new '30 hours' scheme, HMRC chief executive Jon Thompson has issued an apology, explaining £45,000 compensation had already been paid to parents for time wasted.
The confession to Ms Morgan, the new Treasury Select Committee chair, came at a time when it was announced the committee would be quizzing HMRC bosses in autumn about the site's failure.
In the letter to the chair, Mr Thompson wrote: "I am very sorry that some parents have experienced problems and have not received the service we aim to deliver.
"We have emailed all these parents and are working to resolve these issues as quickly as possible."
According to HMRC, 208,000 parents have their codes and accounts set up, but 2,600 parents are still waiting for the resolution of technical difficulties.
Many from the sector however, are calling for HMRC to do more and say compensating parents is 'not enough'.
Purnima Tanuku, chief executive of National Day Nurseries Association, said: "Not only should parents be compensated for these problems, but nurseries should be fully supported to deliver these hours and paid for their admin time.
"The Government must understand that nurseries are spending valuable time and resources trying to resolve these issues for their parents – at a time when the Government funding does not even cover their costs of delivering childcare."
The Childcare Service website was launched in April for parents to apply for tax-free childcare and 30 hours' free childcare.
Parents subsequently reported repeated technical problems on the site, including failed log ins and misplaced applications.
With the new 30-hour scheme due to start in September, many parents remain concerned that they will not be able to access the website before their child starts nursery.
Ms Tanuku emphasised the importance of getting this issue remedied as soon as possible. She said: "The most important aspect of this for parents is that they receive their access codes in time for their child to start their funded place from September. No-one who is eligible should lose out on their entitlement."
Matters have also not been helped by fact that the telephone helpline has also been experiencing difficulties.
HMRC have stated that they are doing 'everything they can' to get the site working again, and have been issuing temporary access codes to parents that cannot access the original ones.
Neil Leitch, chief executive at the Pre-school learning Alliance was also critical of HMRC, and commented: "We recognise that HMRC are working hard to rectify the problems with the website, but the fact remains that thousands of parents and childcare providers have been adversely affected by these glitches."
If you are trying to arrange your 30 hours of free childcare for your 3-4 year old, please contact our Cheshire Day Nursery